Zaamin Ultra 2023. Transfer by bus.
Asia Adventures organizes transfer for participants of the ultramarathon ZAAMIN ULTRA from 17.06 to 18.06.2023 from Tashkent.

The organizing committee of the ultramarathon chose us official the carrier of the marathon participants from Tashkent to the starting point and back.

Departure:parking of the hotel hotel Uzbekistan. Location.

In Zaamin end point campground near starting camp.
On the way you can leave in guest houses or hotels.
The transfer takes about 5 hours.
The cost is 215 000 soums.
The price also includes the national park entrance fee.
The transfer is carried out on comfortable buses Yutong 51, 45 and 30 places.
1 -  Departure from Tashkent:
06.17.2023, departure at 11:00, arrival at 16:00
06.18.2023, departure at 04:00, arrival at 09:00

2  - Departure from Zaamin:
06.18.2023, dates at 16:00, arrival in Tashkent at 21:00

Conditions for boarding buses:
Participants must arrive 15 minutes before departure to find their seat and pack their luggage.
Lists of passengers will be posted at the entrance to the bus & nbsp; (first name last name - number of seats), there is no numbering on the seats, take your seats in a free order.
 
An additional transfer is also possible:
Night transfer from the concert to the hotels (departure from the Sufa plateau at 22:30) - 40,000 soums
Morning transfer from hotels to the start (at 8:30 from the Plateau and Saikal hotel, at 8:40 Sharshara) - 40,000 soums

Important!

Transfer registration ends on 10.06.2023

The bus departs exactly at the specified time, late passengers will not be refunded!
Contact for inquiries and applications: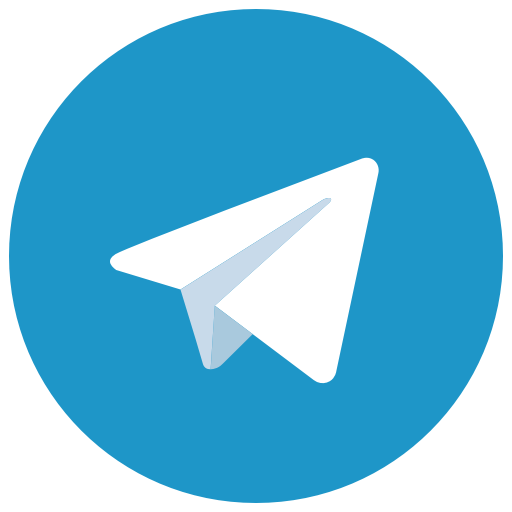 +998 (90) 957-03-00
Coordinator Vladimir Dolgy
  You can also book accommodation with our camp.