ZAAMIN ULTRA 2023. Tent camping.
Mobile tent camping in Заамине on the plateau Sufa set for the period ultramarathon ZAAMIN ULTRA from 17 to 18.06.2023 in the starting town.
The campsite provides:
- Residential tents (2x, 3x, 4x) with sleeping bags, a sheet-liner in the sleeping bag. karemat
- Large saloon tent
Attention.
Single occupancy
no
, if you book 1 seat it means you will be staying with one more person in a 2 person tent, or with 2 more persons in a 3 person tent, or with 3 more persons in a 4 person tent. Together is more fun.
All tents are
RED FOX
,
Tent:
P68D 190T/P WR PU 7000MM
Bottom:
N70D 190TW/R PU 9000
- tables, chairs, kitchen
- tent
- toilet
- dinner 17.06 - breakfast and lunch 18.06  
We issue sleeping bags in which, according to their characteristics, it is comfortable to sleep up to +5 degrees. So if you think it might be cold, take some extra insulation with you. Keep in mind that spending the night in a tent and in a warm apartment are not the same thing. The temperature in the tent will be close to outdoor temperature.
Cost of services: 800 000 sum/person

1 day. 17.06 after16.00. Check-in at the campsite
2 day  18.06 14:00.Delivery / reception of tents, departure
Contact for inquiries and applications:
Camping coordinator Vladimir Dolgiy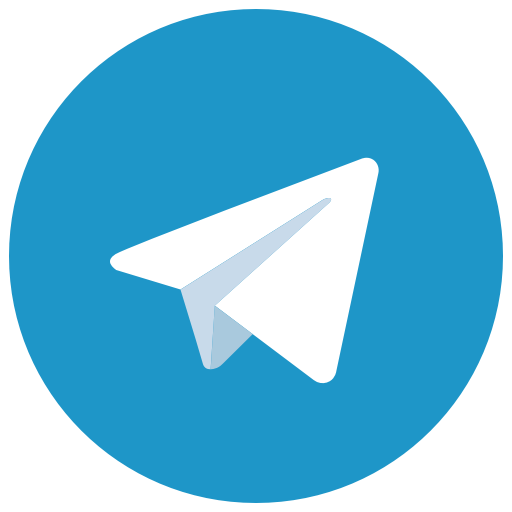 +998 (90) 957-03-00
You can also book a transfer to Zaamin with us.